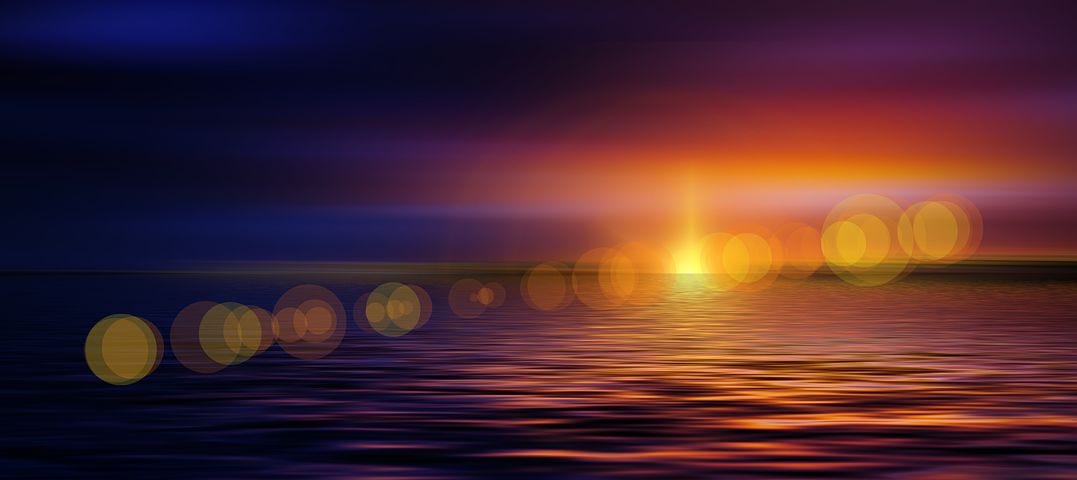 MENTAL FITNESS
is MENTAL PEACE.
TAKE A LOOK AT HOW EXERCISE CAN HELP TURN YOUR MIND INTO A SANCTUARY.
"FOR THE 2022 TIMES OF GLOBAL UNREST."
Currently, we are dealing with monumental inflation without an equivalent rise in income, bringing the cost of living to an all-time high. We are also dealing with war, in the Russia-Ukraine Invasion. And personally, an attack on women's rights here in our very own country. If it wasn't bad enough, we are still dealing with the pandemic aftermath.

It is okay to feel overwhelmed even just reading this. Exercise has been a medicinal measure for our minds since the great ancient times, and in 2022 we're here to keep the trend alive and help you process our reality via exercise!

If you do feel stressed or anxious, it is best to avoid suppressing your feelings. Exercise has been correlated with a decrease in cortisol, the stress hormone meant to keep your body at high alert. If you are looking for a simple and cost-effective answer, consider these four exercise modalities to help lower your stress.

Click on any of the exercises to get started!

Visit the websites below to read more about zero-cost and hardship-friendly ways to lower depressive feelings and stress:

Go take a Hike! By NAMI and Dealing With Uncertainty by the American Psychological Association.
WAYS TO ACHIEVE MENTAL FITNESS